Cardinal II C-177B




SAFETY MODIFICATIONS

SEVERAL SIGNIFICANT SAFETY IMPROVEMENTS:
"VGs" by MICRO AERODYNAMICS: A total of 108 of the small metal blade vortex generators are attached to the upper wing surface, 40 are mounted bilaterally on the vertical stabilator, and 32 to the underside of the horizontal stabilator.
BOSE HEADSETS: Deliver unmatched full-spectrum noise reduction, comfortable fit and clearer sound.
MONARCH PREMIUM FUEL CELL CAPS: Superior to stock Cessna raised caps especially in the ability to keep water out of fuel.
PRECISE FLIGHT PULSELITE SYSTEM: A single toggle switch on the console activates alternately flashing taxi & landing lights 45 times per minute.
SKYBOLT STAINLESS STEEL COWL FASTENERS: 1/4 turn cowl fasteners that WILL NOT vibrate loose like stock screws.
S-TEC AUTOPILOT w/ ALTITUDE HOLD: The most important upgrade to safe flying is the magnificent situational awareness provided by the top-line avionics package including the S-TEC with altitude hold and yolk-mounted controls.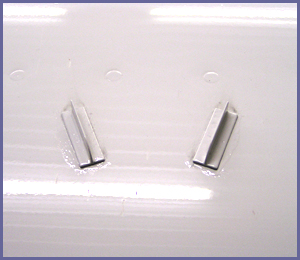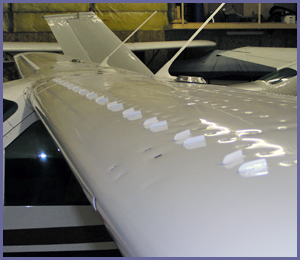 Mico Aerodynamics Vortex Generators Wing Vortex Generators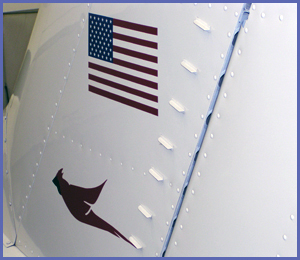 Rudder Vortex Generators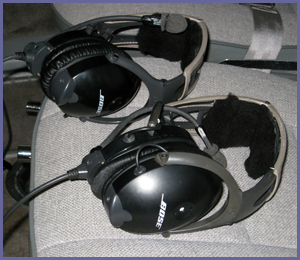 Stabilator Vortex Generators Bose Headsets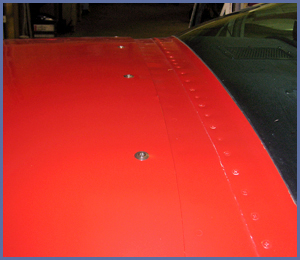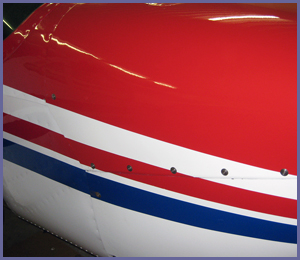 Skybolt Stainless Cowl Fasteners Skybolts - Side Cowl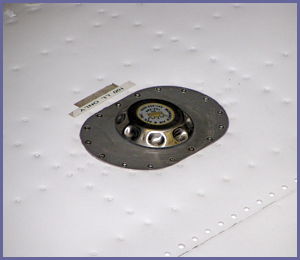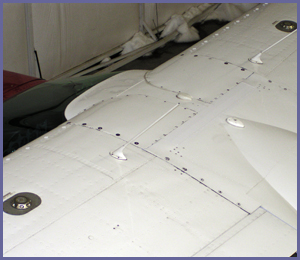 Monarch Ratcheting Fuel Cell Covers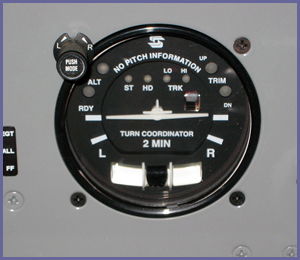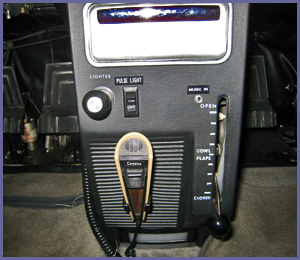 S-TEC 30 Autopilot w/ Alt. Hold Precise Flight Pulselite System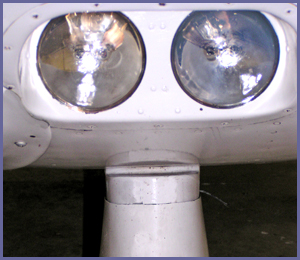 Flight Pulselite System
SPEED & POWER MODIFICATIONS

MAPLE LEAF AVIATION
Probably the single most important speed modification was the installation of "Fancy Pants" to aerodynamically cover the nose strut and scissor assembly. Other speed modifications include exhaust fairing, upper and lower tail fairings, and bolt fairings.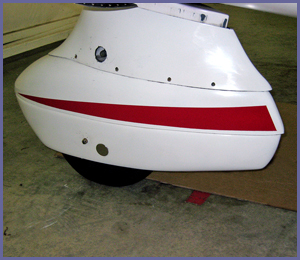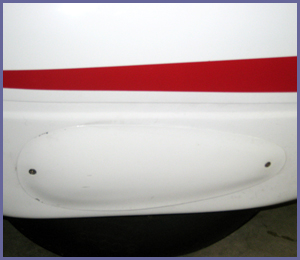 "Fancy Pants" Left & Right Bolt Covers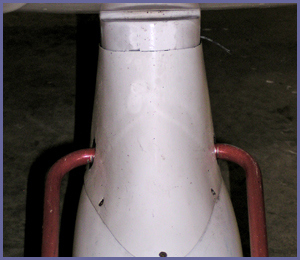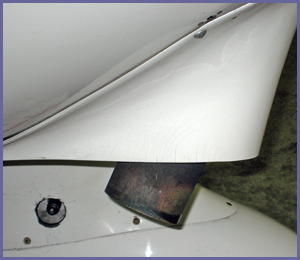 "Fancy Pants" Exhaust Port Fairing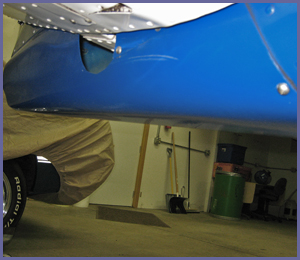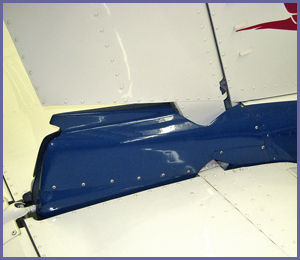 Lower Tail Fairing Upper Tail Fairing
ENGINE: AVCO LYCOMING, MODEL 0-360-A1F6D
Stock engine: normally-aspirated, direct-drive, air-cooled, horizontally-opposed, carburetor equipped, 4-cylinder with 361 cu.in. displacement. 180 rated BHP @ 2700 RPM. In addition, "Tuned Exhaust Headers" by Power Flow Systems, Inc. have been installed. Headers increase airspeed by ~ 7kts (constant speed) and climb capability by 125 feet per minute over stock. The Tanis engine preheater is the only system that directly heats the cylinder head and the oil.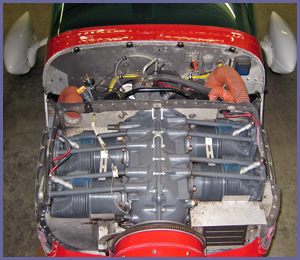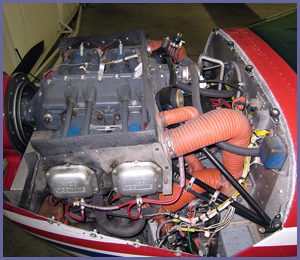 Engine Top View Engine Left Side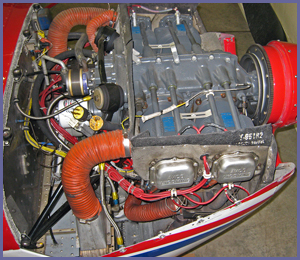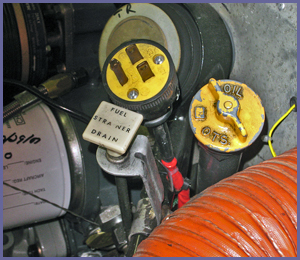 Engine Right Side Tanis Engine Preheater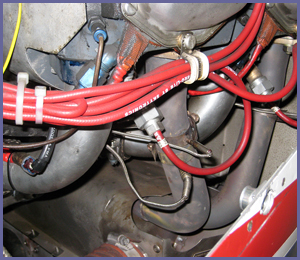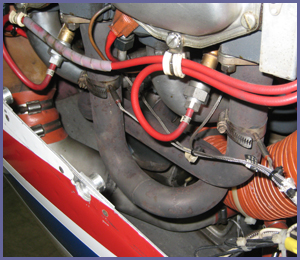 Power Flow Systems "Tuned Exhaust Headers"