ST PAUL HIGH SCHOOL REUNION CRUISE 2007
Sept 28 - Oct 1

Slide Show¹





"MONARCH of the SEAS"
ALL ABOARD ! MEET the CREW...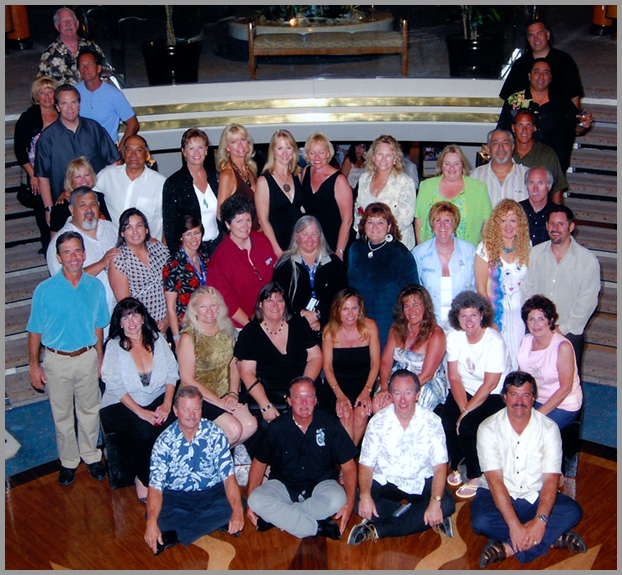 A LOOK at the SHIP...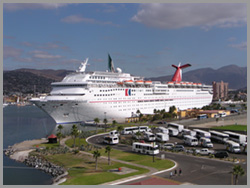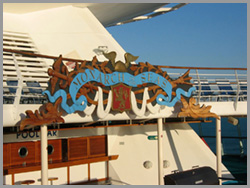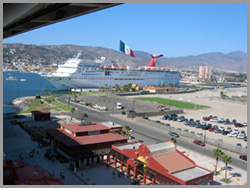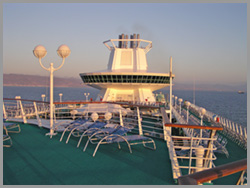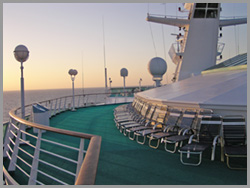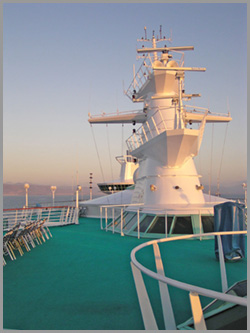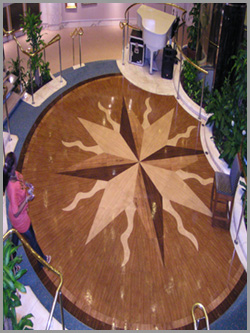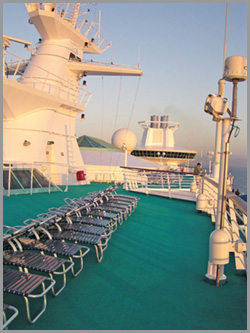 ABANDON SHIP !! ...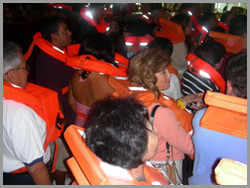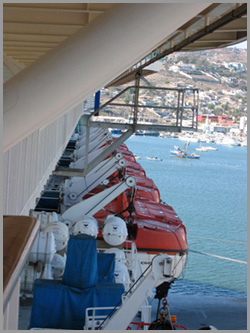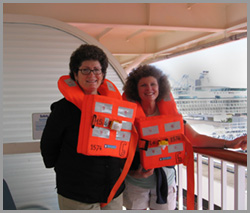 DEPARTURE, THE PORT of LOS ANGELES...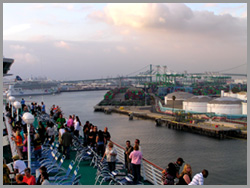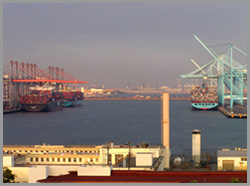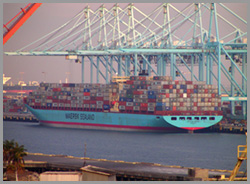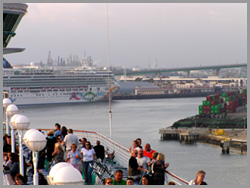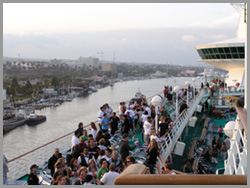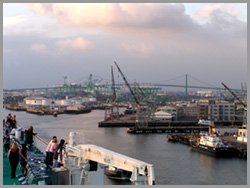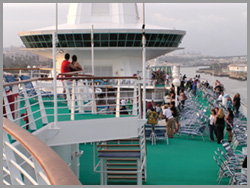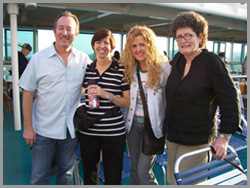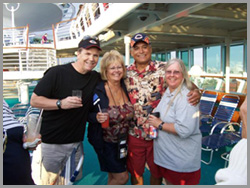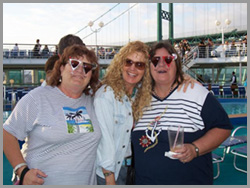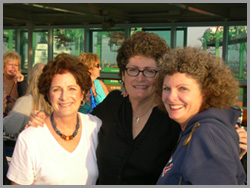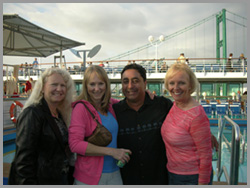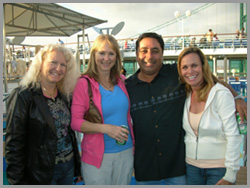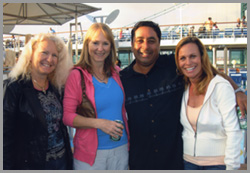 FIRST EVENING AT the POOL...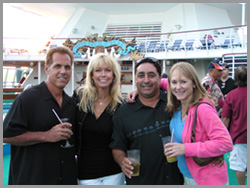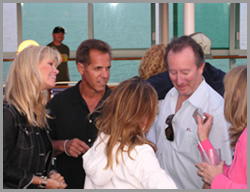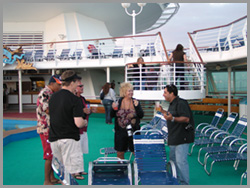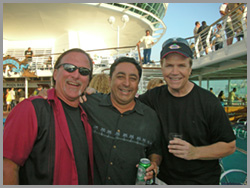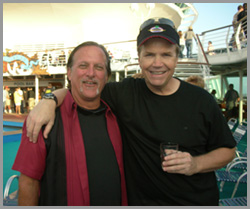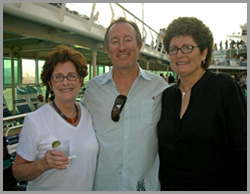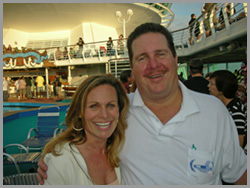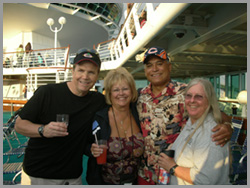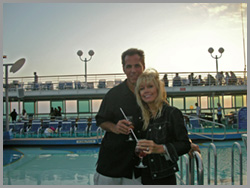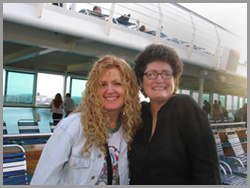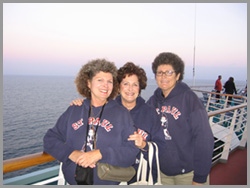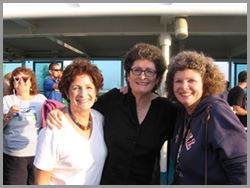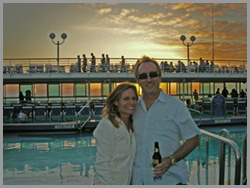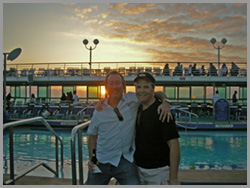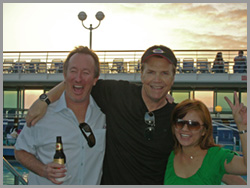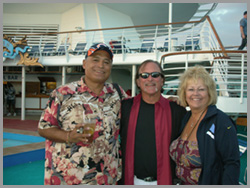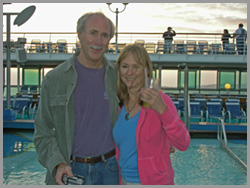 HUNGRY YET? CHECK OUT RESTAURANT ROW...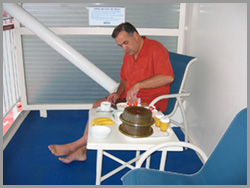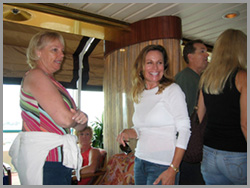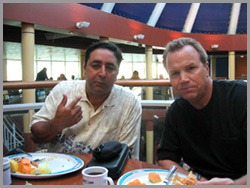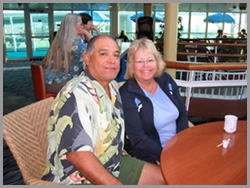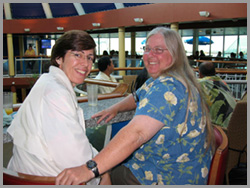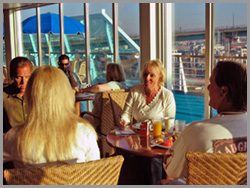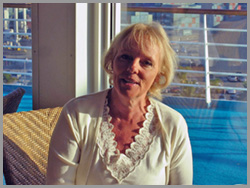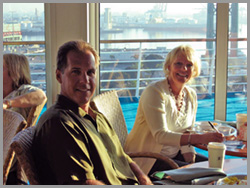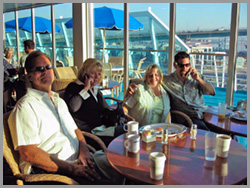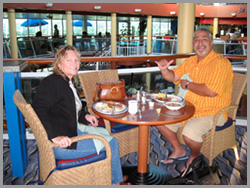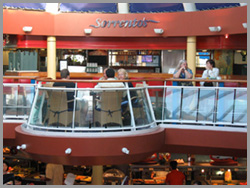 STILL HUNGRY? DINNER TIME!! ...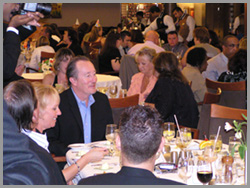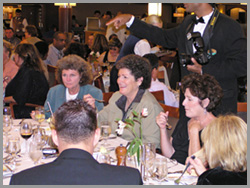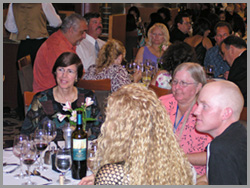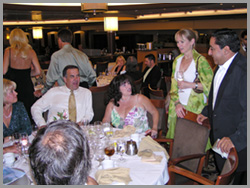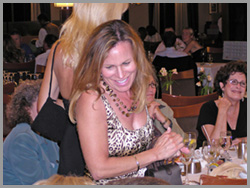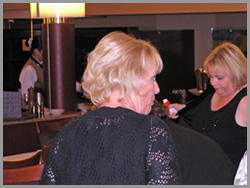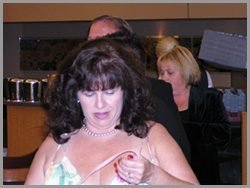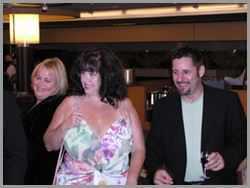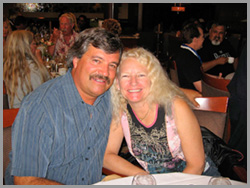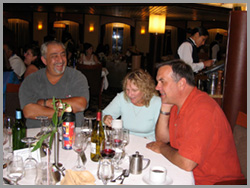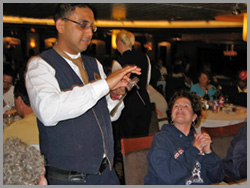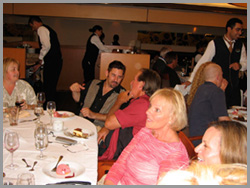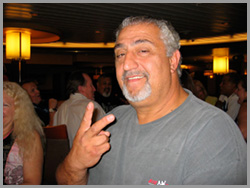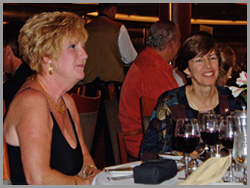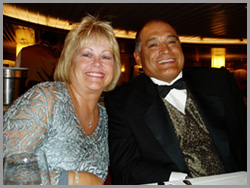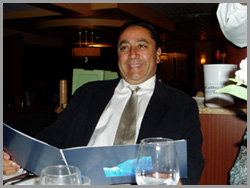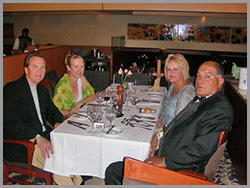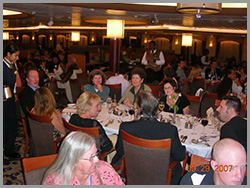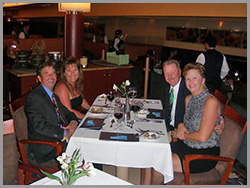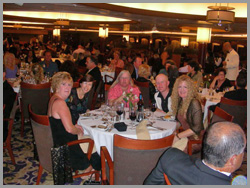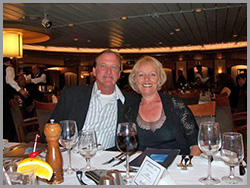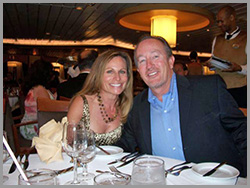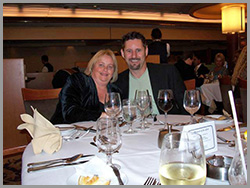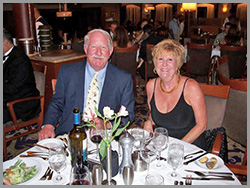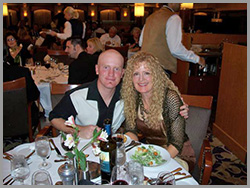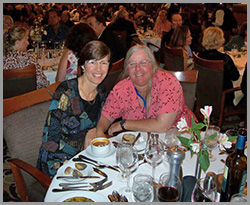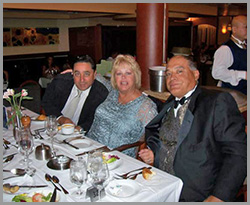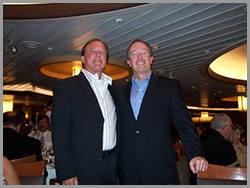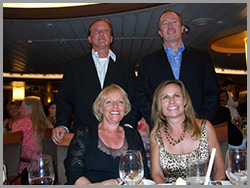 ¹Slide Show Help
Must have Adobe Acrobat 5.0 or Acrobat Reader 5.0 or later to open PDF Presentation
Try opening in Explorer
Check browser default; See browser preferences, See File Types Configuration, Set to open PDF Files with Adobe application
If screen dims while viewing show just bump mouse to reactivate screen
Hit "Escape Key" (ESC) to quit show, this will also allow manual VCR type of controls & viewable sceen sizes eg. Full Screen

Date Last Modified: 03/14/2008
Copyright &copy 2008 Axoplasmic.com All rights reserved.

Web Site Designed and Maintained by